Sfarzo Guitar String Company LLC is always on the lookout to partner with other companies. Our goal is to provide excellent guitar strings, which can enhance playability for not only our partners products but also the end users who play them.
LOOG Guitars
With a Loog and its accompanying app, a child can learn to play songs -not just scales or exercises- on day one. This gives little rockers a sense of accomplishment that stimulates them to keep going. With Loog, kids are playing, learning and having fun from the very beginning, acquiring skills that stay with them forever.

Klein Guitars Equipped with Sfarzo Guitar Strings
Sfarzo Guitar Strings has partnered with Steve Klein to build high end guitar strings for his guitars
Luthier Steve Klein broke through the guitar building scene in 1967 with the first major leap forward in the design of the steel string guitar in more than a generation. Considered a pioneer, a genius, and sometimes a radical by his peers, Klein fundamentally shifted the way that players, builders, and collectors view the guitar. Learn more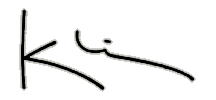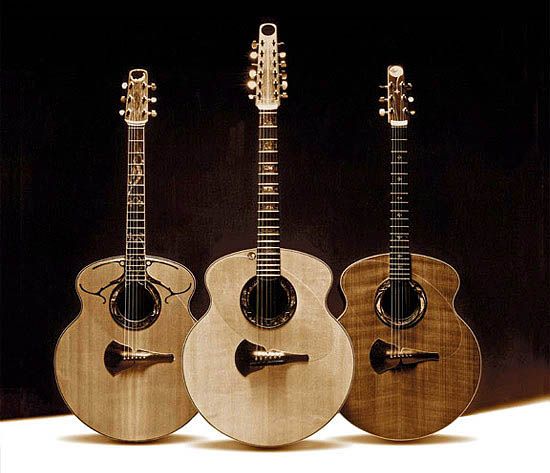 Sfarzo Guitar Strings Partners with JAMSTIK
Building Custom Guitar Strings for the JAMSTIK since 2013
A versatile MIDI controller, the jamstik+ connects via Bluetooth 4.0 to your phone, tablet or computer so you can play guitar with any of the 100's of compatible MIDI apps available. It's built to the specifications of a real guitar; so learning and creating are transferable skills.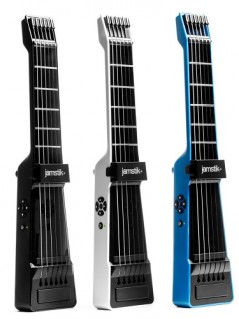 RESTRUNG JEWELRY PARTNERSHIP NEW ORLEANS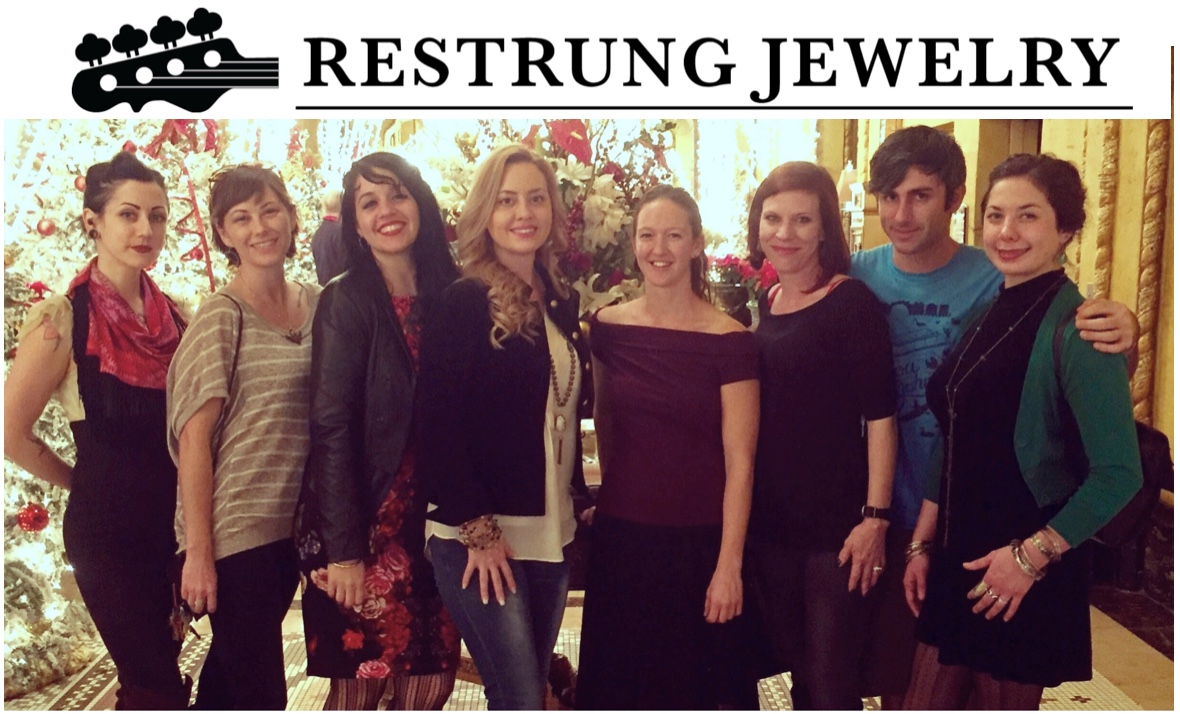 As demand for ReStrung Jewelry has grown, so has their needs for strings. While they are always grateful to get regular donations from musicians far and wide, they use them up quickly, and so, always on the lookout for large donations. As fate would have it, the CEO of Sfarzo Guitar String Company was recently vacationing in NOLA, and happened upon our booth at Frenchmen Art Market. We are so pleased to announce that Sfarzo Guitar String Company is now an official Sponsor of ReStrung Jewelry!
ReStrung™ was founded in 2011 by artist and New Orleans native Naomi Celestin. It's a fusion of her biggest passions - art, music and giving back to the community. Celestin got the idea to make jewelry with guitar strings after looking at some old strings at a friend's house. She thought it might be interesting wire to work with, so she began experimenting until she came up with a technique to make forms with the strings, and then she created a few designs that incorporated her signature wire-work, used guitar strings and semi-precious gemstones.