Authorized Distributor for Canada - ProSpec Strings
MORE THAN A GUITAR STRING
With 35 years of string-making experience on our custom-made machines, Sfarzo Strings is the choice of musicians from all over the globe. We offer a variety of metal alloy combinations to fit every guitarist's needs.
Our alloy combination choices, in conjunction with a proprietary wrap to core ratio and gauge coupling combinations, result in high quality and reliable product for our customers. Our string products have excellent projection and tone to fit any style. We do custom orders and If you are touring musician, we have special programs that can save you time and money on strings. We offer services that other string companies do not. Give us a try!
TRY A SET TODAY AT 10% OFF
(use promo code 10OFF)
Touchtones: Cryogenically treated strings are metallurgically enhanced as the process helps to tighten the structure of the alloy resulting in a reduction of surface roughness and an increase in structural durability. They hold their pitch for a clear sound that can be felt and heard.
V- Strings: Hand wrapped, hand wound and hand made. Our vintage technology is focused on that old vintage sound for the 60's and 70's. Maximum output, harmonic response, and ultimate flexibility with higher nickel content! A specially designed alloy combines several other components for extra long life, durability, and low fret-wear.
SFT Screamers: Hard rock to heavy metal, these strings have higher iron content which allows the string to sustain longer with louder output. Also known for their long life while maintaining their tone., SFT's are the favorite string for our hard rocking artists.
Alloy5109: Responsive and sweet. Using a newly developed alloy for electric guitar use, these strings have greater than ever magnetic properties thereby increasing their tone, sustain and projection. A microscopic coating adds to their lifespan.
Nicola Brand Strings Made By Musicians For Musicians!
Created for both the traditionalist and today's modern musician, Nicola Brand Strings deliver superior tone and feel. Wrapped with premium metal alloy, Nicola Strings are designed for that classic vintage sound.
Today Nicola Strings, Purveyors of Handcrafted Musical Instrument Strings are associated with musical forums as diverse as jazz, country, folk, blues, bluegrass, classical, and electric rock. String Up With NICOLA.
WHAT OUR USERS SAY
"These Sfarzo strings not only sound great and perform wonderfully, the tone lasts for days. I can depend on them at every show and in the studio." - Steve Howe of the band YES
"Sfarzo... the only strings you need." - Norman "The Spirit" Greenbaum
"I am delighted to be using Sfarzo strings and after 3 solid 7 hour days of rehearsing, the strings remain true and clear. Even the lighter strings have the authority that i would normally associate with something heavier." – Terence Reis, the Dire Straits Experience – direstraitsexperience.com
"Used a set of Sfarzo Strings at last nights gig and they felt fantastic! Great tuning too. Probably the third time in my 50 years of playing that I've felt a string brand has made a difference to my playing. Thank you,I'll be back!" – Jim Keilt
"Hi there. I've recently discovered Sfarzo strings. What can I say, wow!! Strings – I've tried them all over the years – some great, some not so great and others just plain awful. Sfarzo strings are the best I've used to date, and I am now using these exclusively on my guitars (SFT Screamers). They sounds great, feel great and seem to last longer than any other strings I've tried." – Simon Rogers, Ghost Community
"Being a musician and guitar shop owner its hard to get excited about 'new strings' as I see and try so many different brands, all good but all much the same. Then I found Sfarzo, I loaded my gretsch and wow, instant noticeable feel and resonance. When your keyboard player asks 'whats different' you know there is something very different. Returning customers are converted and they've brought many an old acoustic a new lease of life without breaking the bank! They even ping out of the packet with excitement!" – Chris Insley, Amp Guitars, Macclesfield
"We purchased six dozen sets for our store and turned them on to customers. The strings are so great I now use them on my personal guitar." – Billy Garoutte, Silly Strings Guitar Shop, Petaluma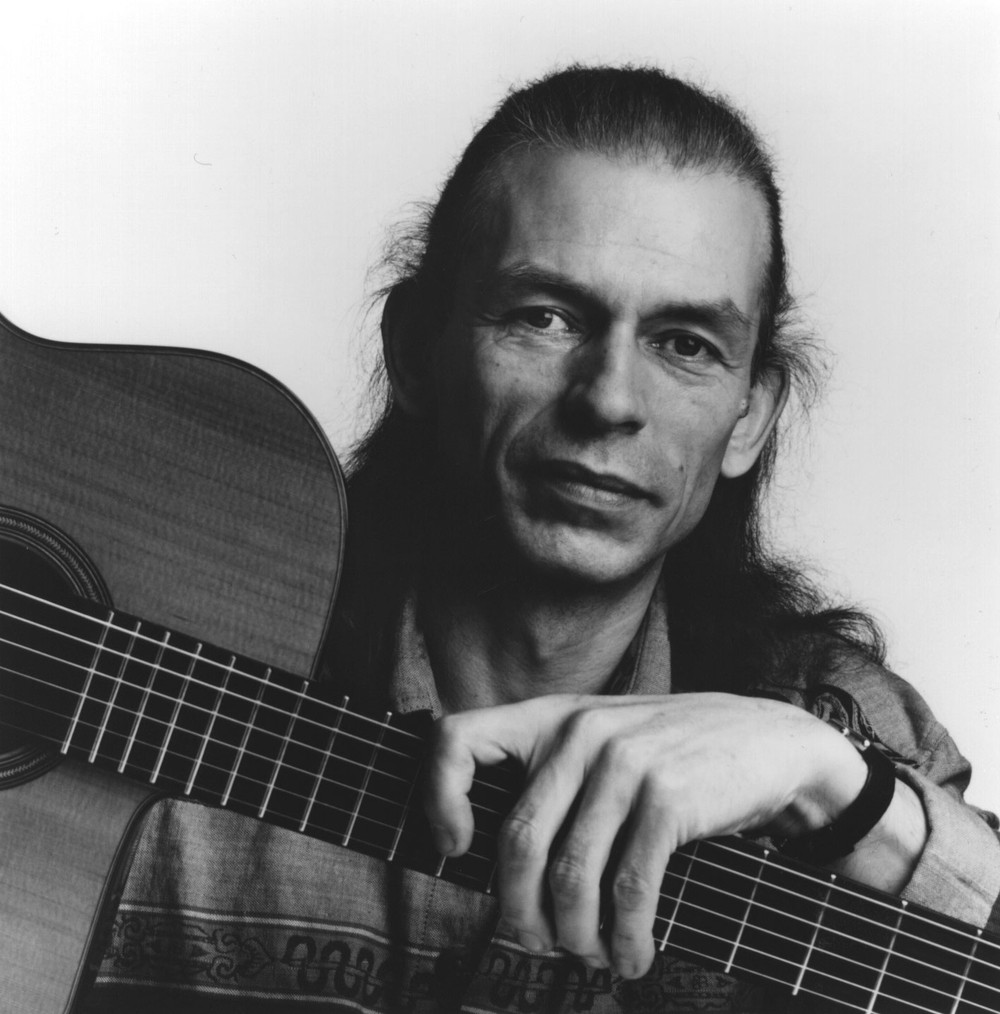 Steve Howe of YES
Doobie Brothers - Pat Simmons, Tom Johnston and John Mcfee
VISIT OUR AUTHORIZED DISTRIBUTORS
CANADA | UNITED KINGDOM | AUSTRALIA