V STRINGS "V Strings are new, but have that killer Vintage tone. I don't know how you guys do it but you do it right. Amazing and I will never use anything else." John
V STRINGS "V Strings are new, but have that killer Vintage tone. I don't know how you guys do it but you do it right. Amazing and I will never use anything else." John
Product Description
Why V-Strings ?
Focusing on that Vintage Sound. with maximum output, harmonic response, and ultimate flexibility! A specially designed high nickel content alloy for the electrics and high phosphor content for the acoustics, combined with several other components for extra long life, durability, and low fret-wear on your guitar.
When placing your order, please specify Short, Long or Extra Long Scale
Measuring from the bridge to the nut
Short Scale - First taper drop off, 32", Long Scale - First taper drop off, 36.5"-37.25", Extra Long Scale - First taper drop off, 38"-39.5"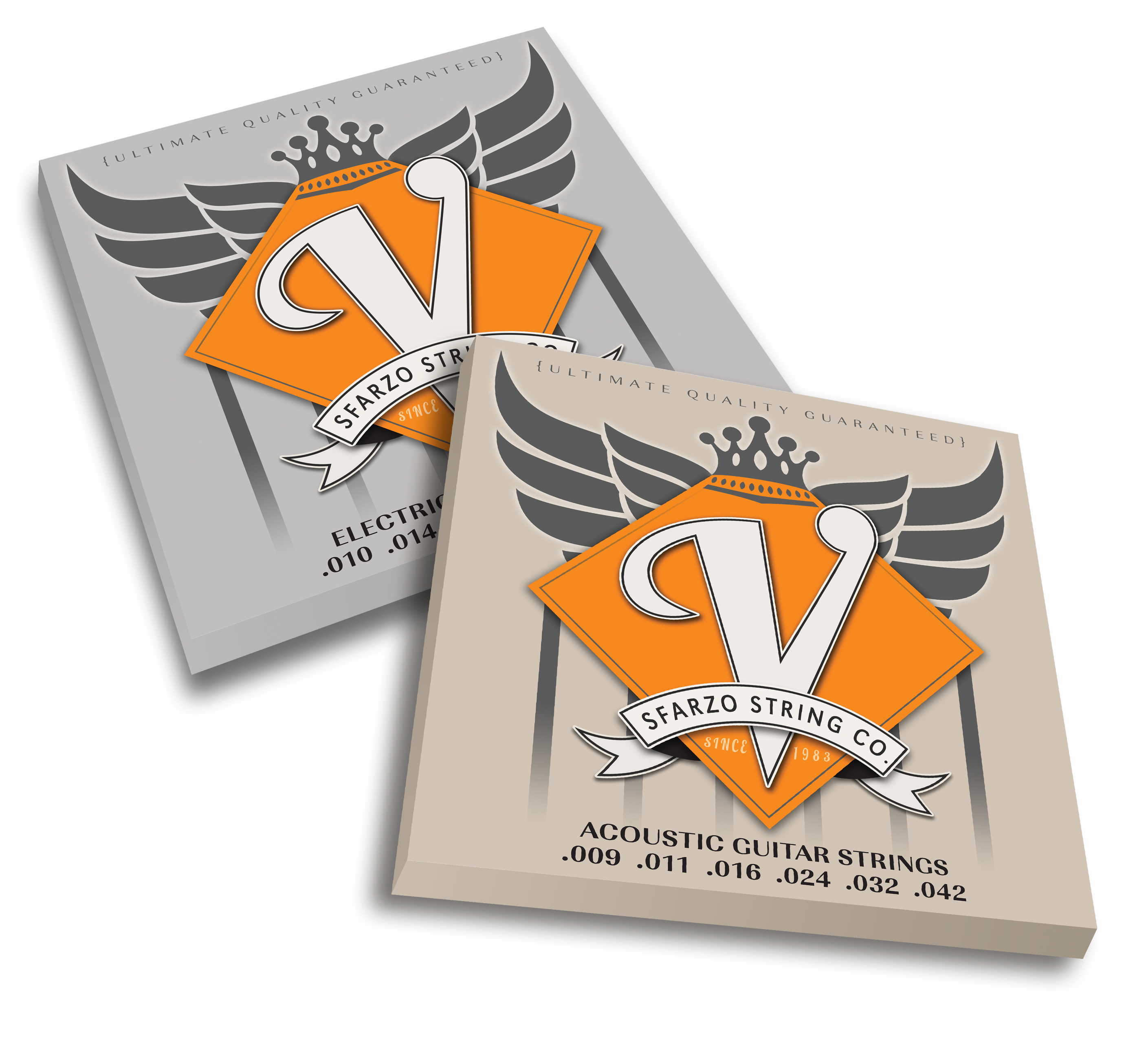 Product Reviews
Write Review
Sfarzo's vintage bass rounds

Posted by B. Nault on Jul 24th 2017

"First let me say I've paid triple for less then 1/2 of what this product offers. *From the deepest healthy richness to the bright tasty crisp tones these strings produce I've not in 30 years of playing recall a string offer such diversity... A refreshing treat for any Bass to swallow".
Find Similar Products by Category