TOUCHTONE ELECTRIC by Sfarzo Strings - CRYOGENIC FROZEN DURABILITY LONGEVITY
Product Description
We start by using high-quality core wire and the best U.S.A wrap. The wire is first cryogenically frozen below -320 F, then brought to room temperature.
Cryogenically treated strings are metallurgically enhanced as the process helps to tighten the structure of the alloy resulting in a reduction of surface roughness and an increase in structural durability. They hold their pitch for a clear sound that can be felt and heard.
Cryogenic strings were introduced in the 1980's. We at Sfarzo Strings improved the process and taken the strings to another level. Our users tell us so too !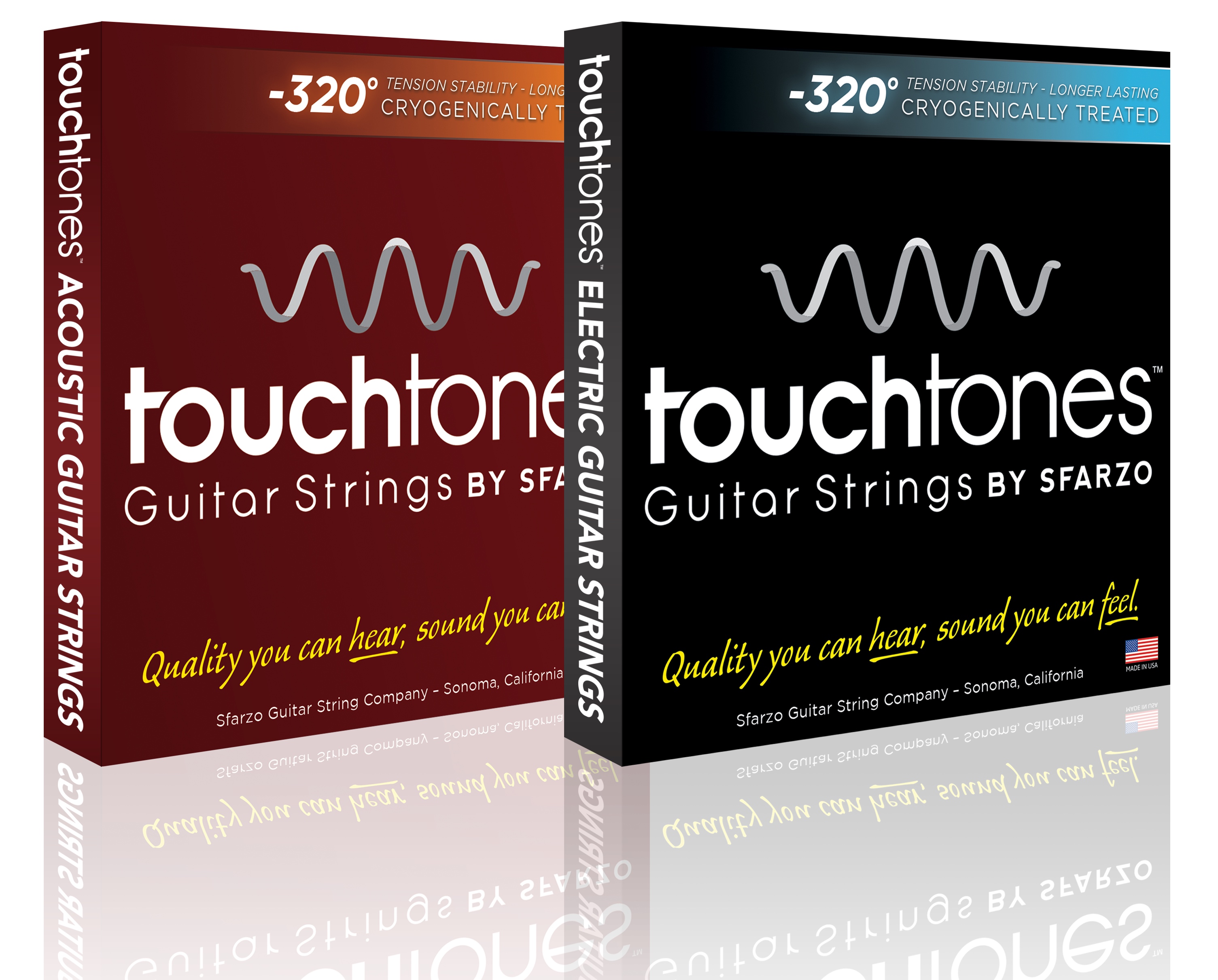 Product Reviews
Write Review
Great sounding string that feels smooth on your fingertips

Posted by JD Bradshaw on Apr 20th 2018

I just put these sweet sounding strings on my 2012 PRS P24 and they sound amazing with my favorite distortion setting and pretty glassy when played on a clean setting! They also feel really good on your finger tips and hold tune when bending...
Find Similar Products by Category