MAKE REWARDS PROMOTING SFARZO STRINGS
MAKE REWARDS PROMOTING SFARZO STRINGS
If you are a Sfarzo String user and you enjoy letting people you know about our strings, you can now be rewarded by promoting our strings on your website. Joining costs you nothing.
"This is great !. I have used Sfarzo strings on my guitars for years, and now I can let all my friends know and get rewarded. Amazing."– Eddie F. Nevada
"I have been reccomending these great strings for years and now I can post a banner on my site. What a great thing" – Chris R. California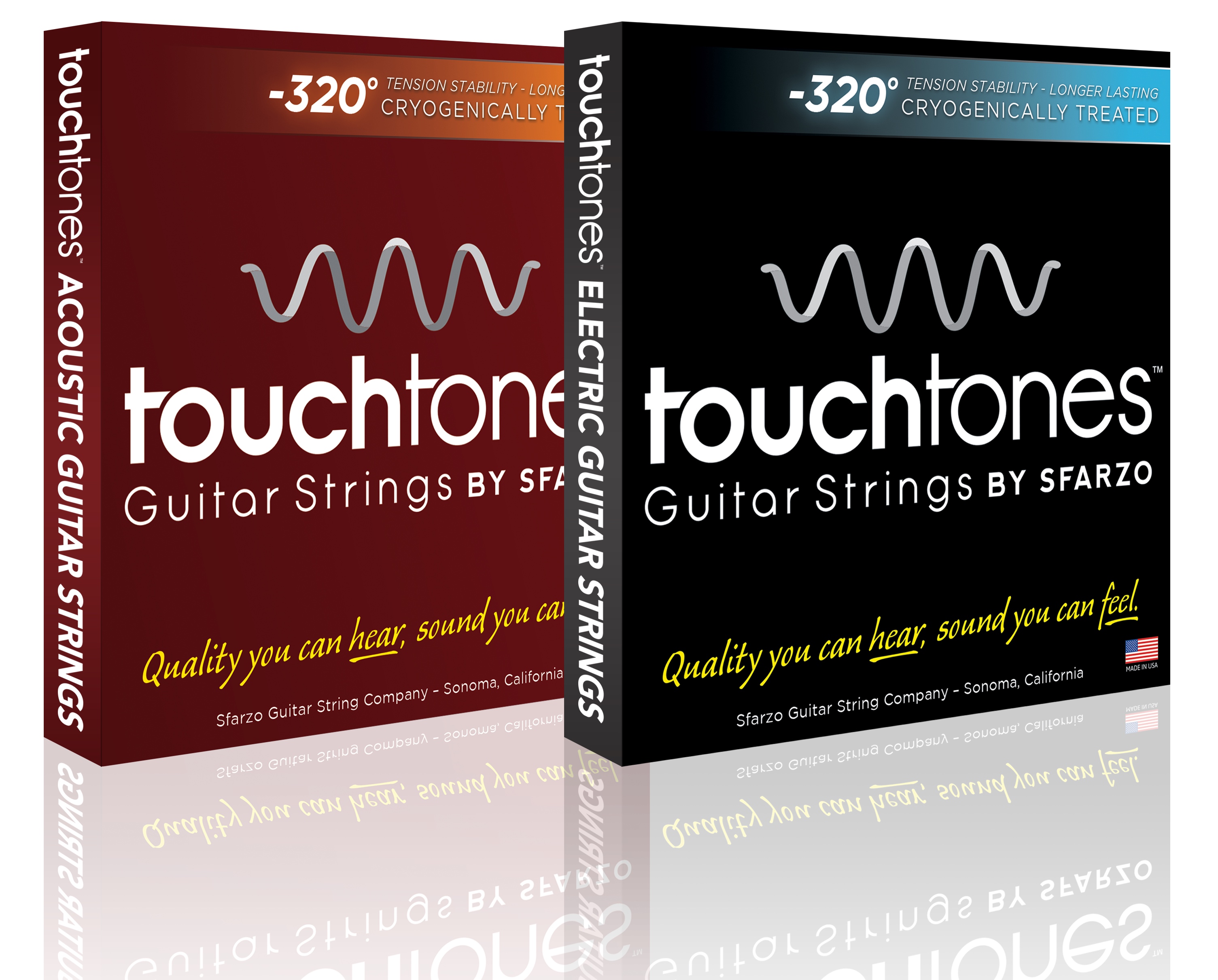 Now is your chance to team up with The Sfarzo Guitar String Company and share these fantastic guitar strings with other musicians. By joining our rewards program, you can start earning rewards on every qualified sale you refer to www.sfarzo.us. It is a simple process and no cost to join!
All you need to do is have a website, request your custom banner and post it on your site. The more musicians who purchase, the more rewards you will receive.
Contact us for an approval banner and code today
Email us at info@sfarzo.us and ask!